Treat someone special with a Massage Gift Voucher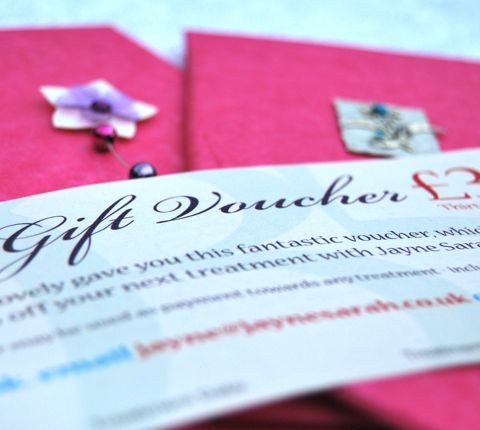 All vouchers expire on 31 July 2021. If you won't be able to use your vouchers before 31 July 2021, please do not purchase them. We will send your vouchers to you by post within two working days. Alternatively, you can collect them at your next appointment.
Choose your Gift Voucher
You do not need a Paypal account – you can pay by card. Your payment will be processed securely on Paypal.com.
If you would prefer not to pay online, you can purchase gift vouchers at your next appointment or we can invoice you and you can simply pay by bank transfer – complete our gift voucher order form.