Remedial Hot Stone Massage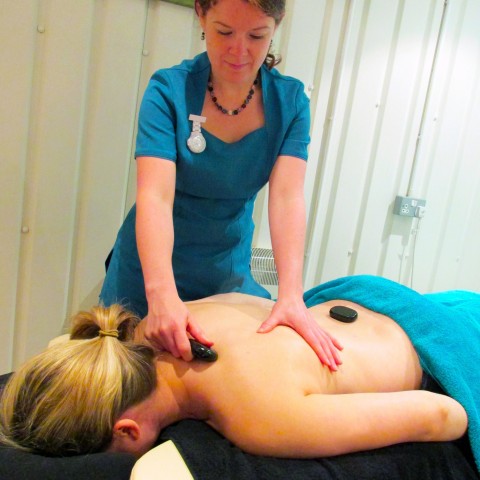 This is a combination of Deep Tissue, Sports Massage and Hot Stone Therapy. Stones are used to aid in the warming of the muscles and to deliver deeper pressure in a remedial deep tissue massage; incorporating sports techniques and stretches where appropriate.
Remedial Hot Stone Massage

March 2015

Detailed. Effective. Good conversation.
Remedial Hot Stone Massage – £60 – 60 minutes
Not for the faint-hearted – this treatment will leave you feeling very relaxed, very sleepy and a whole lot looser.
Remedial Hot Stone and Indian Head Massage

February 2015

Fantastic treatment! The therapist made excellent recommendations for my needs and made me feel comfortable and welcome. I left a good notch happier. So a lovely and effective treatment! Thank you Jayne for a wonderful 60 minutes - Treatment and conversation was perfect!

Remedial Hot Stone Massage Therapy

January 2015

The rigours of working as a busy Dental Surgeon pays a toll on my lower back, shoulders and neck, which can make simple activities of everyday life a real strain. I have been a client of Jayne's for over 3 years and find that my monthly visits have ensured that these issues are kept at bay. Jayne is always professional and very knowledgeable. A brief review before each treatment session ensures that she always targets my most problematic areas.  I cannot recommend her highly enough.